About
Summary
Physics Fox is a free textbook for high-school physics. It was created to help students following the Coronavirus pandemic, and to improve access to high-quality science education.
Physics Fox is written, designed and coded by Tom Quincey.
At birth, Tom was named after the world's most infamous tank engine. Tom has a master's degree in physics from Oxford University.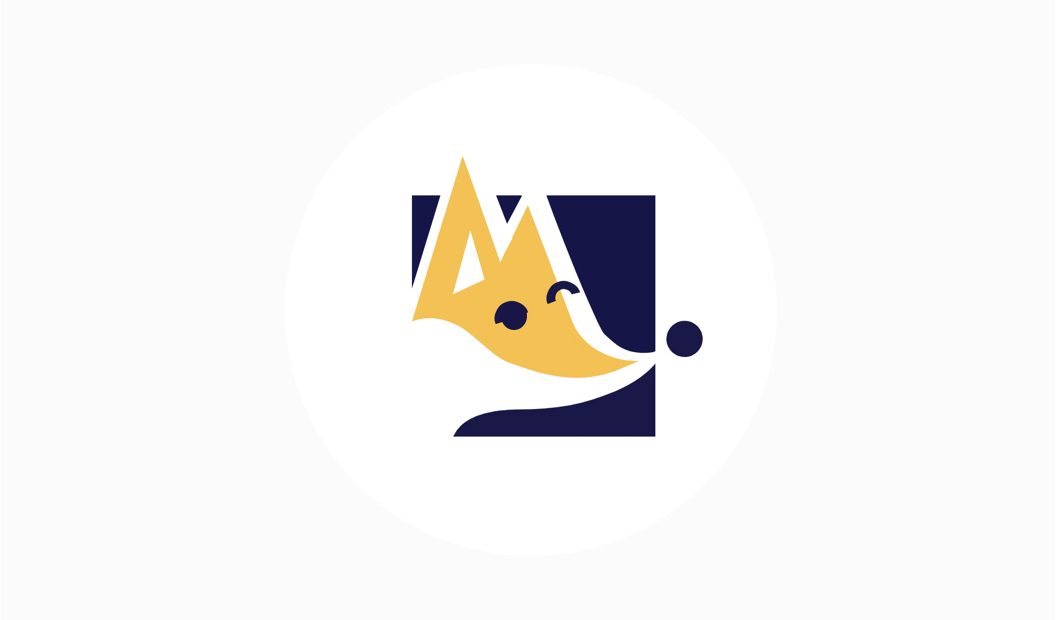 Philip the Fox is the mascot and reluctant hero of the site. His favourite actor is Basil Brush.
Is this site only intended for young people?
No; Physics Fox is for anyone who is curious about the world around them.
Do I need to make an account?
Nope! Accounts are only required to save your progress on quizzes (and bonus stuff like collecting constellations).
Do I need to read the pages in order?
You can read Physics Fox in any order you like, though some pages will assume you've read earlier pages in the same chapter.
Does the site work best on a phone, tablet or computer?
It should run equally well on all three!
How do I donate to the site?
Very kind of you! Currently you cannot donate, but the option will be added in future. The best way you can help the site right now is by sharing it with your friends :)
Will there be any Physics Fox NFTs?
No — I'm not a scam artist.